We are a licensed operator of a reliable passenger automobile transportation business.
We are a company that provides chartered transportation and hourly limousine service for large jumbo taxis and wagon taxis, which can accommodate 5 or more passengers, to and from all parts of Japan and airports, mainly in the Tokyo and Saitama areas. We are officially licensed by the Japanese government for passenger motor vehicle transportation business.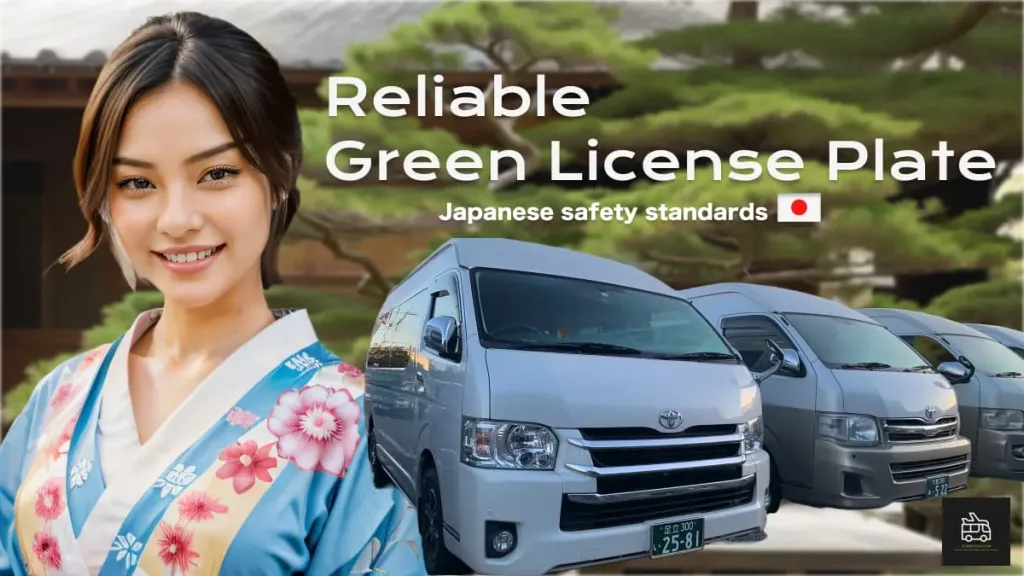 Examples of Use
Spacious large jumbo taxi (seating for 9 passengers excluding the driver) and large wagon taxi (seating for 5 passengers excluding the driver). Ideal for transporting large groups of people or large luggage. The spaciousness is ideal for transporting important customers or executives.
Our services are available for airport transfers, location vehicles, equipment carriers, sightseeing purposes, long-term contracts, temporary use, and many other situations. In addition to the uses introduced here, our services can meet a variety of other requirements, so please feel free to contact us for more information.

Home to Airport / Airport to Home


For sightseeing purposes in large groups


Golf/ Fishing/ Tennis/ Other Activities


Transport of DJ equipment and photographic equipment


For the transportation of your valued guests


ceremonial occasions in family relationships


One-day trip with a large group


Long-term and short-term contracts


Whenever you want


Enjoy the freedom of a tailor-made trip. Say goodbye to fixed itineraries, heavy luggage, and crowded trains. Travel in luxury through the enchanting landscapes of Japan in a premium private jumbo taxi and chauffeur-driven car, Enjoy your own personal journey.
We will take care of your luggage so you can concentrate on your trip without having to worry about it. You can also taste fine wines along the way. Don't just travel, travel well, travel free, Make your dream come true today. Contact us today!
Cab Trivia
The article was not found.